Grade 7
Welcome to the Grade 7 Webpage
*STUDENTS VISIT GOOGLE CLASSROOM FOR UPDATES AND HOMEWORK*
NEEDED...
Before and After Photos for Grad Video -
Picture doing what they love as a very young child and a repeat photo of them doing it today.
Ideal if it looks very similar.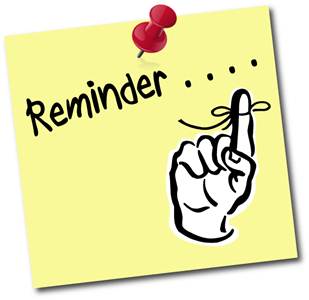 * Track Meets all at Swangard
* May 31st (all day) & June 7 (all day)
CLOTHING DRIVE: Thank you to the "Grade 7 Leadership Council" (Christopher, Sheja, Mikaela, Ava K. & Ella A.) for organizing the Clothing Drive today with the help of Mr. Basso ;)
Check out our Photo Gallery at ALL the BAGS donated by our generous OLS families!!
If you have any questions or concerns, please contact me at the school.
Sincerely,
Mrs. Crescenzo