Grade 1
The "Gift From God" program has begun. A package of parent lessons was sent home. Please do each lesson with your child and follow along with the prepared lessons.
The workbook will not be sent home. Instead homework pages will be sent home.
These must be completed immediately and sent back to school the next day. The homework pages will be glued into their workbooks as they are returned. Thank you for your support with this program.
We must all work together to keep children safe and protected from abuse of any kind.
The Home Reading Program is going well for most children. Children are expected to read one book a day or try at least 4 books per week. If the books are too difficult for them to read please let me know. You can read some of the more difficult words for your child but they should recognize most of the words or sound out the words.
Thank you for your support. Some children have already finished four pages of recorded books read! Way to go!
PS. Take a look in our Photo Gallery at the great new pictures of the Grade 1's hard at work ;)
---
CONFLICT RESOLUTION LESSONS:
Throughout the school we follow a conflict resolution procedure which follows:
1. Calm down (deep breathing, counting, walking away, meditation, go to the teacher, etc.)
2. State your feelings (I feel mad when.................; I feel sad when........................; etc.)
3. Listen to the other person (no interruptions)
4. Take responsibility for your share of the problem (very difficult to do but try to think of what you might have done, said, body language, etc.)
5. Decide on a win-win solution (consensus, both give ideas, everyone is happy, fair)
6. Friendly ending--apologize and forgive
Solving problems is never easy but is an essential skill in making and keeping good friends and showing respect for others.
The whole school uses these six steps to conflict resolution and hopefully we all benefit from learning how to respectfully approach problems in a calm and positive manner.
If necessary, the grade one class will have small group lessons to learn and practice these steps.
Thank you for your continued support!
UNIFORMS:
SWEATERS OR VESTS must come to school every day!
* Remember to send complete uniforms including shoes in the backpacks.
* Shoes must be completely black including the soles.
* PLEASE PUT NAMES ON ALL ARTICLES OF CLOTHING.
* For Grade One students, white sport socks are not necessary. The uniform socks will be used for gym classes as this saves time when the children have to change into their full uniforms.
LOST ARTICLES OF CLOTHING:
GYM:
Please send the children to school in their gym strips every morning. This gives Mr. McCloskey more time for the lesson and the children know and are ready for what is to come. As the cold weather approaches, the children may wear their jogging pants instead of their shorts.
* When the children return to class, they have opening exercises and then math.
* Before recess they begin to change into their school uniforms. For some children this takes considerable time and they may miss part or all of their recess time. At home, help your child to learn to dress quickly or encourage them (especially in the cold weather) to put their uniform over their gym strip. Through the year, the children should be able to dress more quickly.
* Gym is from 8:45 to 9:25 a.m. every morning except for Mass or possible Assembly mornings.
* Please refer to the monthly calendar and the OLS website for Mass days.
* COMPLETE UNIFORMS MUST COME TO SCHOOL EVERY DAY AND THIS INCLUDES BLACK SCHOOL SHOES AND SWEATERS OR VESTS.
MATH:
We are working on counting by 10's, 5's, and 2's. We are using Canadian coins to count and shop. The children should know the names and values of all of the Canadian coins. As well, they should be able to count by 10's to 100, 5's to 100, and 2's to at least 20. We are working on using the coins to shop for simple articles up to $1.00. At home, review the Canadian coins and use these to count and make simple amounts. Thank you.
Our next topic will be place value. In our number system, we use bundles of tens and ones (or leftovers) to show the numbers. For example, 25 is made with two bundles of tens and five ones or leftovers. We will be using manipulatives to create and identify numbers.
READING:
Thank you for all of your help and support. Most children have received the fifth reader and we have started to test these words.
* Remember to practice the reader word cards every night and have your child orally read at least one story from the latest reader received.
CONGRATULATIONS TO ALL OF THE CHILDREN WHO HAVE RECEIVED THE FOURTH AND FIFTH READERS!!!!
Testing has begun for the fourth reader and some children will receive the fifth reader before June.
Thanks so much for all of the help and support you give your children!
HOME READING PROGRAM:
Books and instructions were sent home January 3, 2017.
* Look for a bag with instructions and books!
* Read one book a night or at least 4 books per week.
PHONICS: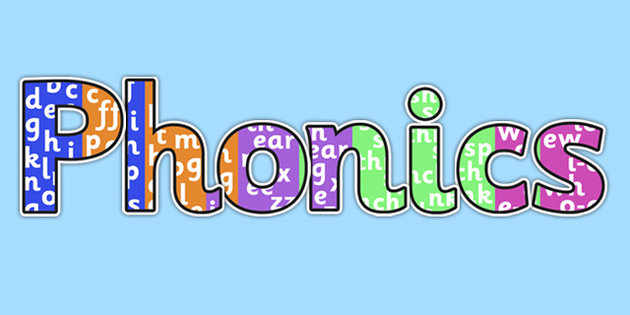 Some children are still working on the short vowels. Most students have moved on to the long vowel sounds.
* We have studied the short sound for the letter a (e.g. cat, pan, after, sad, etc.), the letter i (e.g. fit, pin, in, it, is, lid, etc.), the letter u (e.g. tug, fun, up, etc.), the letter o (e.g. pot, off, top, hot, etc.) and the letter e (e.g. egg, pet, west, etc.)
We have studied the combinations for the long sound of a (e.g. a-e; ai; ay) (e.g. cave, pail, pay) and the combinations for the long sound of i (e.g. i-e; ie; y) (e.g. bike, tie, my). We will complete the long sound of u (e.g. u-e; ue; ui as in mule, true, and fruit), the long sound of o (e.g. o-e; oe; ow as in bone, toe, and row) and the long sound of e (e.g. e-e; ea; ee as in Pete, eat, and seed).
SPELLING:
Spelling tests occur on Fridays this year.
* For spelling I use the Dolch Word Lists. The Dolch words are the most common English words used in reading.
* Your child must learn to read and spell every word.
* Each child should be able to read the whole list within one minute by the end of each term.
* The complete list of words will be sent home. If you do not have a copy please send me a note so I can provide one.
THANK YOU SO MUCH FOR HELPING YOUR CHILD SPELL AND READ THE DOLCH WORDS. This helps them in their reading and writing so much!
Spelling Test #26 Words: May 26
Group One:
Group Two:
Group Three:
*There are now three spelling groups.
WRITING:

Writing is a very difficult activity at the grade one level.
* The children must use all of their knowledge of letter names and sounds to sound out words they are trying to print.
* At home, help your child sound out words by saying each individual sound slowly and carefullly.
* They must then match a letter to each sound they hear.
* Practice is the key to improving knowledge and confidence. (e.g. Inventive spelling for boat: Say the sounds in boat--b-o-t. Printing boat would look like--bot.)
GETTING USED TO EACH OTHER:
The children are encouraged and expected to be respectful and friendly towards one another.
* They must keep their hands by their sides and to use only gentle gestures.
* Our problem solving process includes:
1. Use words to ask a classmate to stop an unwanted behavior. (If they stop then they are respecting you.)
2. Use your words again and immediately go to get a teacher. The teacher will help the children solve social problems and consequences will be assigned.
If your child comes home with a problem, please let me know so that I can help the children discuss the matter in respectful ways.
Being sorry and forgiving others are difficult but necessary lessons.
GOOD WORK HABITS:
We encourage the children to listen carefully to the directions, work silently, stay in their own seats, and seek help from the teacher.
* Encourage some independent work at home as well.
* Make sure your child has a quiet work area and understands the instructions before beginning the work.
* In the class, we work on walking safely, making sure there is personal space in line and in the coat room, keeping our hands to ourselves, and working silently.
These are difficult behaviors to master but with practice we will improve.
Some children find it difficult to work silently. Check with your child to see how they are doing and give them positive feedback when you notice them working quietly at home.
---
May 17: numbers for the Walkathon will be sent home today;
May 18: WALKATHON--please wear gym strip with the number pinned to the front of the t-shirt or jacket; dress for the weather
May 19: NO SCHOOL
May 22: NO SCHOOL
May 25: hot lunch
May 26: spelling test
May 30: crowning of Mary at 7:00 p.m.
June 1: hot lunch
June 2: GRADE ONE MASS 9:00 a.m.; COMPLETE UNIFORMS; all family members invited to attend
spelling test
June 3: 90th anniversary Mass at 5:00 p.m. with the Archbishop; reception to follow
June 8: hot lunch
June 9: NO SCHOOL
June 16: Sports day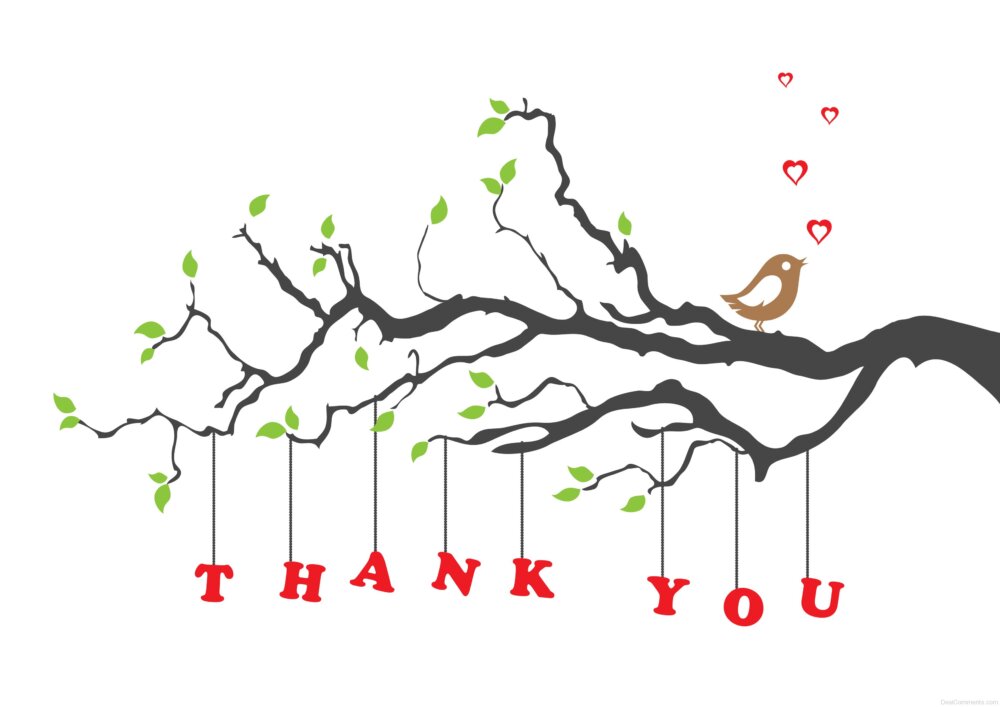 Thank you so much for entrusting your child to us this year and God Bless your family!
If you have any questions or concerns, please contact me at the school.

Kindest regards,
Mrs. Radford