Grade 3
WELCOME TO GRADE THREE!
Dear Parents:
Students received their Unit 29 Words last week. The Spelling Test will take place on Friday, May 26th. Students will be bringing home Science Project Details on Wednesday, May 24th due to Tuesday afternoon's Track Meet. This assignment will be taking the place of the weekly Homework Package during the next few weeks.
PS. Take a look in our Photo Gallery at the many activities the Grade 3 students have been working on these past few months!


MONDAY, MAY 22
No School---Victoria Day!
TUESDAY, MAY 23
OUR LADY OF SORROWS FRIENDSHIP TRACK MEET @ Swangard in PM
WEDNESDAY, MAY 24
***Sprints and Relay Track Practice @ Templeton (3 pm)
THURSDAY, MAY 25
FRIDAY, MAY 26
Have a wonderful week!!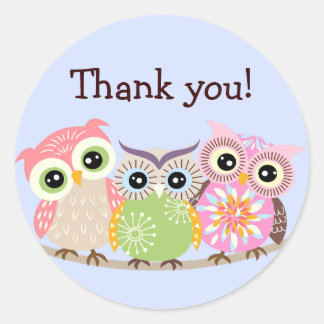 If you have any questions or concerns, please contact me at the school.

Sincerely,
Mrs. Bortignon