Kindergarten
The Walkathon was a great success!!
Please bring in your Pledge money tomorrow on Thursday May 25 :) THANKS!!
* Also, just a reminder...with the lovely SUNSHINE finally upon us...please have your children bring hats to school to protect them from the sun during recess and lunch breaks and slather on the lotion too!!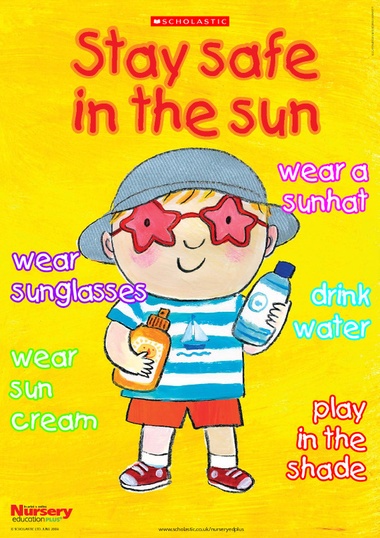 Thanks for your continued support!!
If you have any questions or concerns,
please feel free to contact us at the school or meet with us at your child's pick up.

Kindest regards,
Mrs. Corrado and Ms. De Amaral