Grade 3
Educating the mind without educating the heart is no education at all.
Important Announcements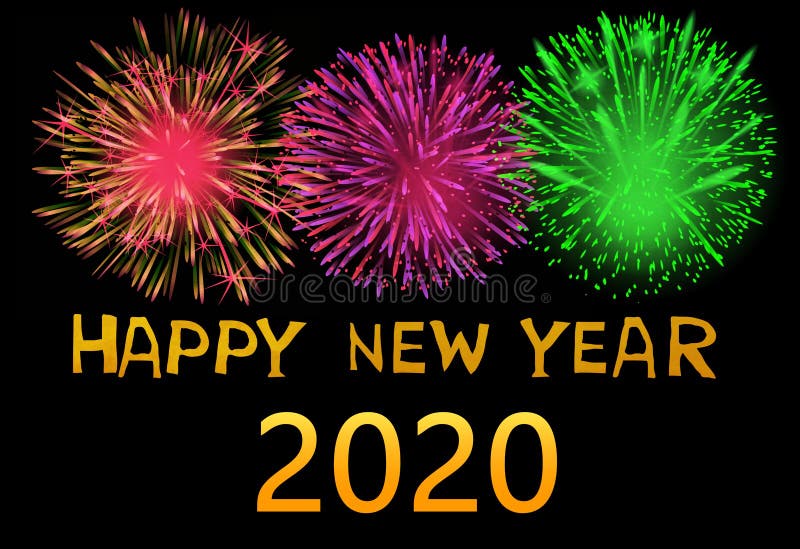 Welcome back to school! I hope you all had a restful Christmas break.
Thank you for all the thoughtful gifts; they will be put to good use.
In Math this term, we will continue to work on regrouping in addition and subtraction, and we will begin to discuss problem solving.
In Language Arts we will continue with reading groups, and will begin persuasive writing.
Science will consist of Landforms. In ADST we will be making Landform Dioramas.
In Socials, we will continue to explore the First People's of Canada.
In Religion, we will continue to discuss how 'God's Plan Is a Plan of Love' and how 'God Is Great and Good'.
If you have any questions regarding anything, please feel free to contact me via email, or by phone.
God Bless,
Mrs. Matterson